Group travel tours are the ideal way to ensure an adventure holiday or explore a new location without the hassle or stress of finding your way on your own. Lead by your enthusiastic and highly experienced YOU Travel guide, let us carry the load of travelling to new and unknown places while you sit back, relax and enjoy the ride!
There are so many reasons to join an escorted tour but one of the main reasons that keeps people coming back for more is the wonderful friendships - it's the shared memories, the hilarious dinner table conversations and the companionship along the way.

Great service hospitality and attention to detail thank you Tanya

The Staff and Director Melissa are very Helpful and We have now booked 2 Overseas Adventures with Melissa and everything went very smoothly.

Great service and extremely helpful. Recommend the team to sort your next getaway.
Still unsure about whether an escorted/group tour is right for you? Take a look at some of our fabulous photo albums of tours we've completed in recent years...
Dubai & Europe Escorted Tour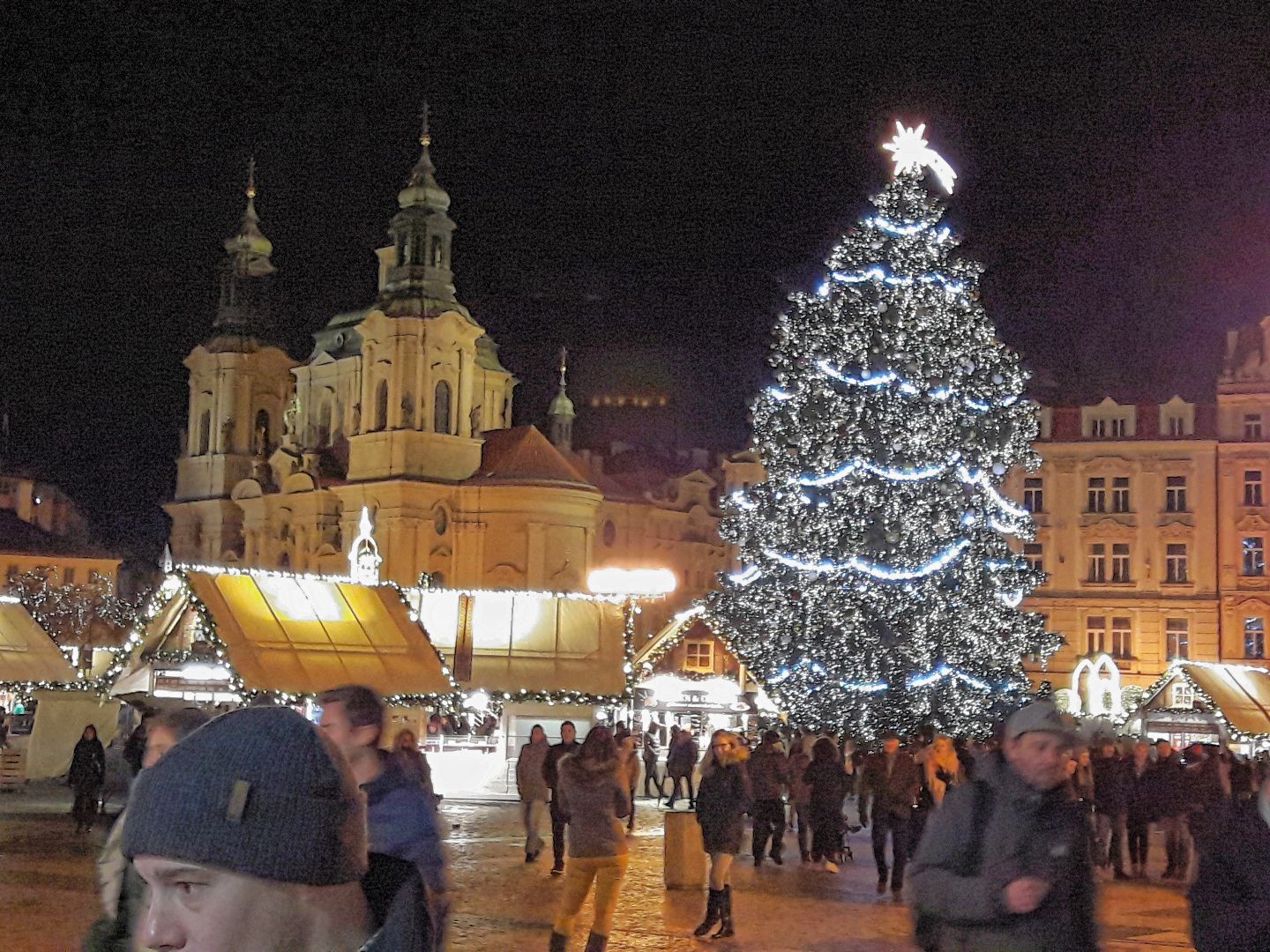 Peru & Cuba Escorted Tour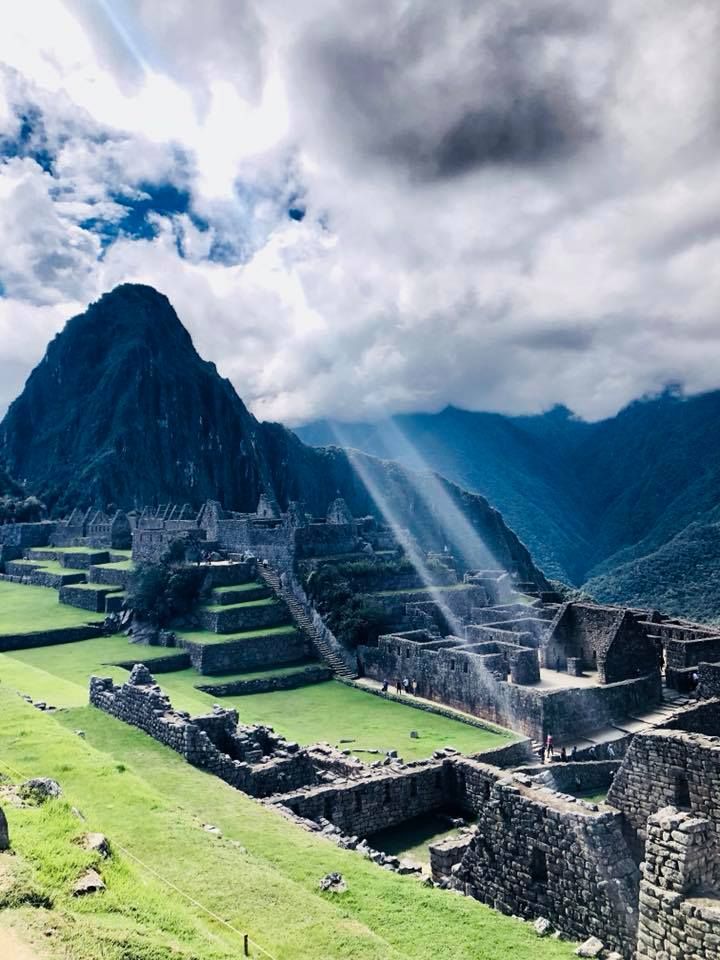 Shanghai Escorted Tour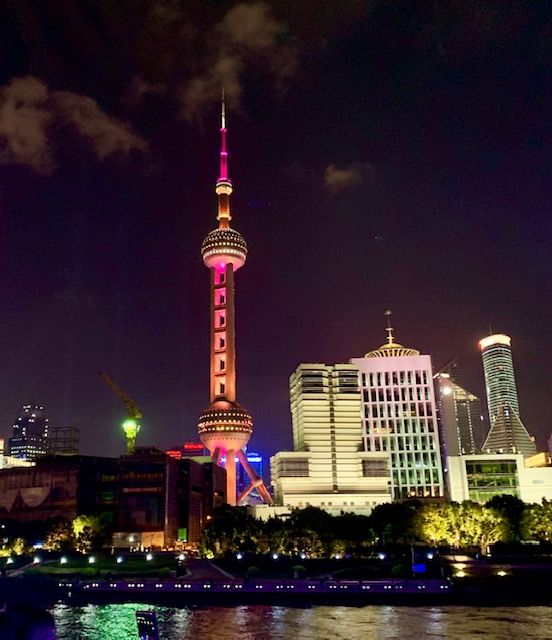 back to top