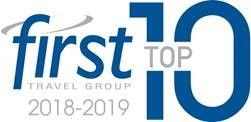 YOU Travel Ferrymead was established in 1993 by Melissa Landrebe who has worked hands-on in the business since its inception. Being Sumner born and bred, Melissa appreciates the significance of keeping things local and enjoys supporting local businesses, schools and fundraising events. We were very proud to receive the TAANZ Award for Top Shop 2017/2018.
There is a strong community focus throughout the agency which is known as the top travel organisation in the area. We understand the importance and value of first-hand knowledge always encouraging and ensuring staff personally experience exciting, new destinations and cultures around the world - sharing share their ideas, experiences and recommendations with their customers is invaluable.
In 2012, the team were provided with the challenging news that their quake damaged building was to be demolished within 8 weeks thus bringing to fruition Christchurch's first portable travel agency. It may look small on the outside but within the four walls you will find a team of passionate, knowledgeable travel professionals who love nothing more than to help others enjoy incredible and memorable travel experiences.
We have one main philosophy and it is simply 'to exceed your expectations'. We are a strong team and our committed and loyal staff results in the amazing relationships that we build every day. We pride ourselves in adding all the special touches and we promise to create not just amazing holidays but life experiences and memories that will remain with you forever.
Your award-winning team:
2017 TAANZ Single Retail NZ award

2017, 2018, 2019 First Travel Top 10 Store

2019 Top Award of Excellence Azamara, Royal Caribbean, Celebrity Cruise

2018 APT Top store
Meet the Team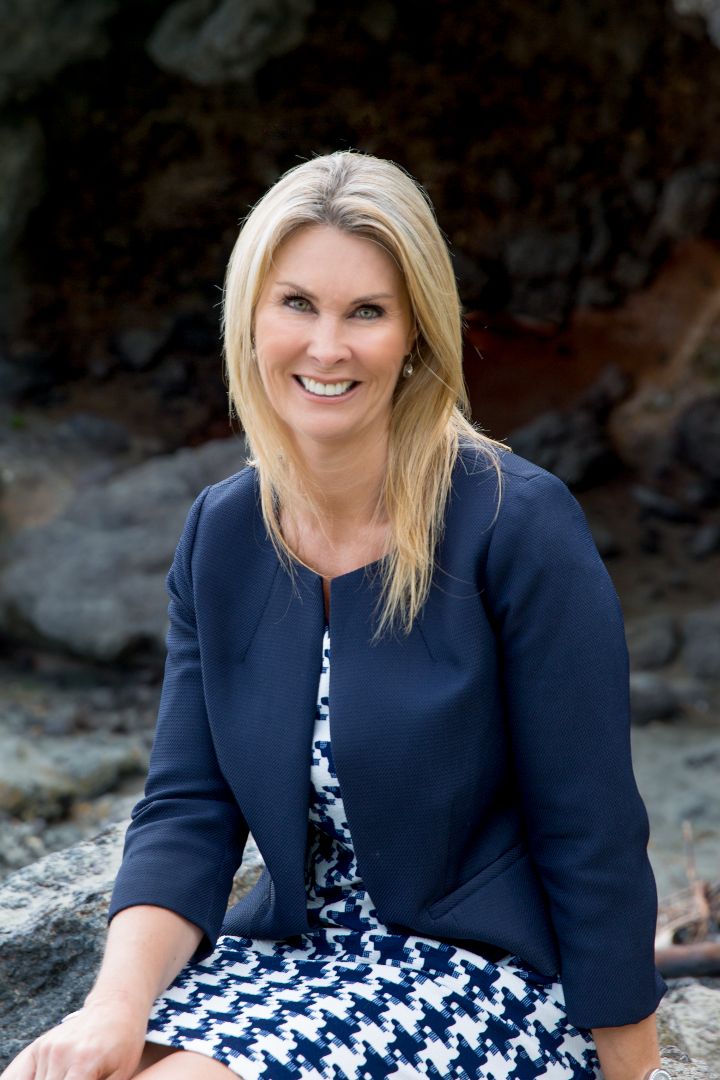 Melissa Landrebe
"Travel is all about experiences and memories and I believe this starts from the moment you walk into YOU Travel and I look forward to sharing my knowledge and experiences with you."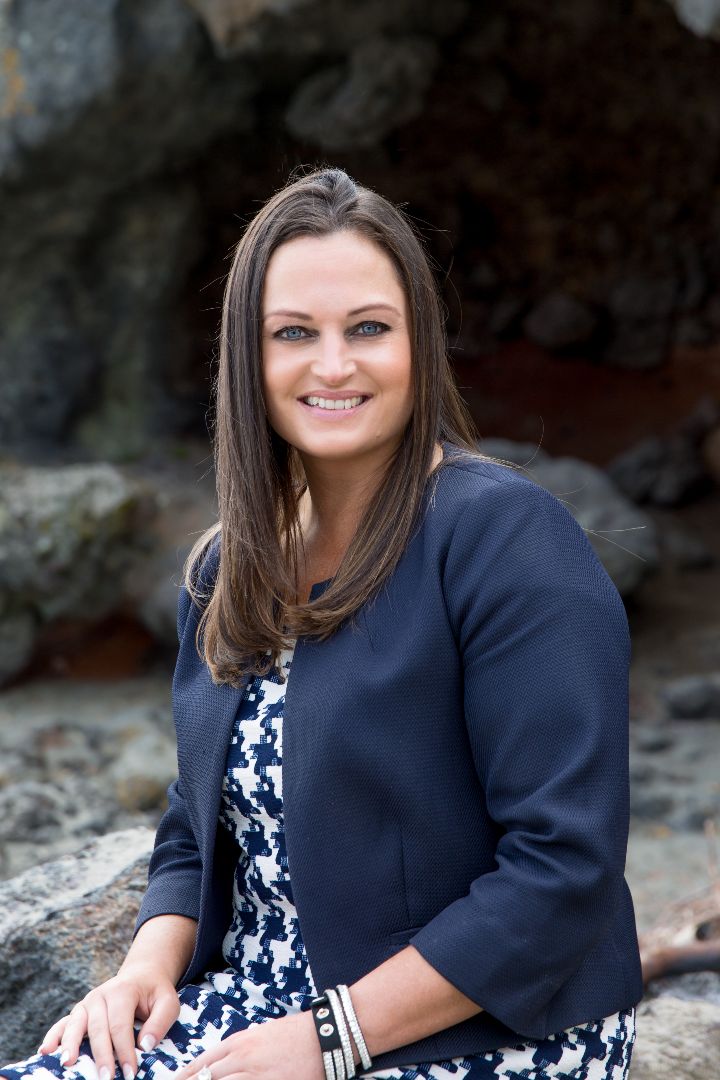 Tanya Cross
"Travel for me is all about the life experiences, immersing yourself in other cultures living like a local and getting off the beaten track there is no better way to learn about people and life than by putting yourself there."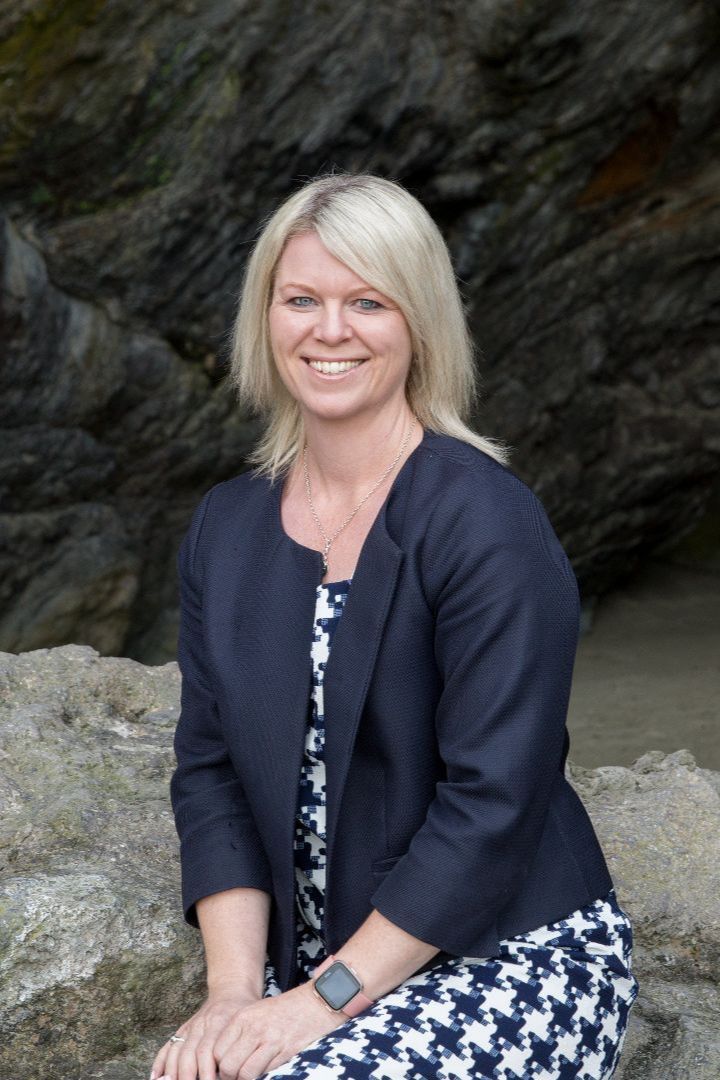 Janelle Buchanan
"Travel to me is about creating life long memories, experiencing different cultures, taking in the sights and smells, eating like locals, exploring new destinations. Nothing beats arriving at a new destination and experiencing that wow factor of somewhere new."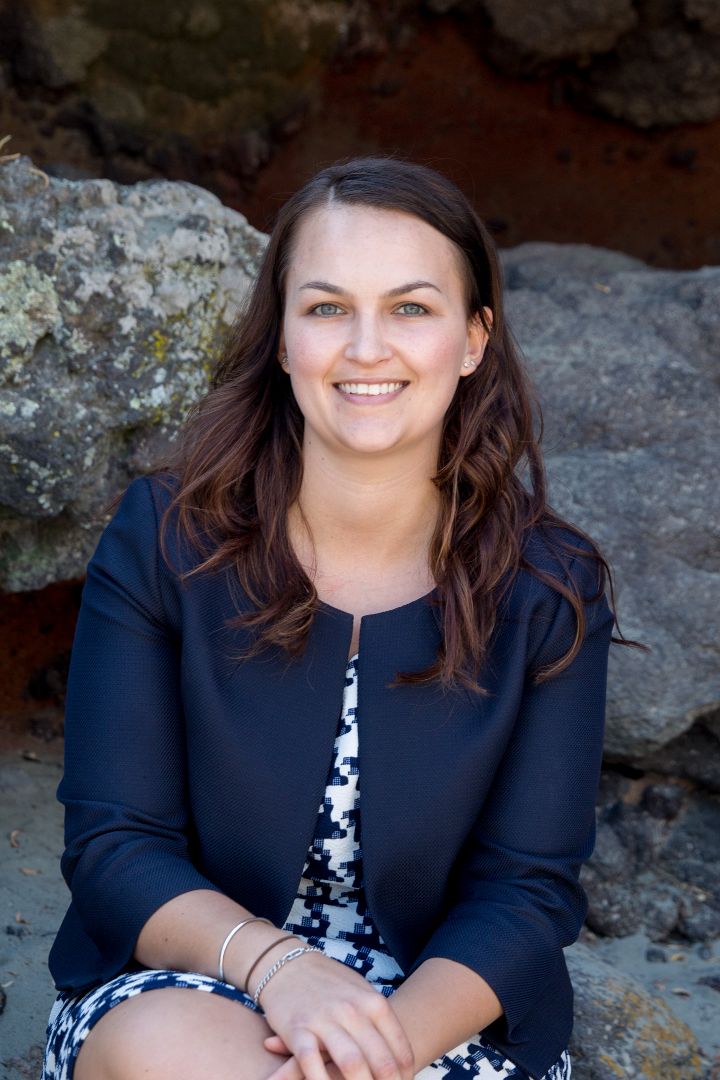 Brittany Frost
"I have always been passionate about travel and exploring countries all over the world from a young age. I look forward to meeting you all when you come in and see the amazing team at YOU Travel Ferrymead."
back to top